Compassionate Wrongful Death Lawyers Handling Claims throughout Colorado, including the Denver Metro Area, Vail Valley, and Eagle and Summit Counties
There is nothing more emotionally devastating than losing a close family member in an accident. Dealing with the horrible tragedy can be even more challenging if you find out that the accident could have been prevented if only proper safety precautions had been taken by other parties. Colorado's wrongful death law (Colorado Revised Statutes, Section 13-21-201) allows certain families members of the victim to take legal action to get justice for their loved one.
At Bloch & Chapleau, LLC, our Colorado wrongful death attorneys have extensive experience handling these highly complex legal cases. We know that seeking compensation may be the last thing that is on your mind. However, we also know that you need to seek justice and get financial protection for yourself and your family. If your loved one was killed in a preventable accident, we will protect your legal rights.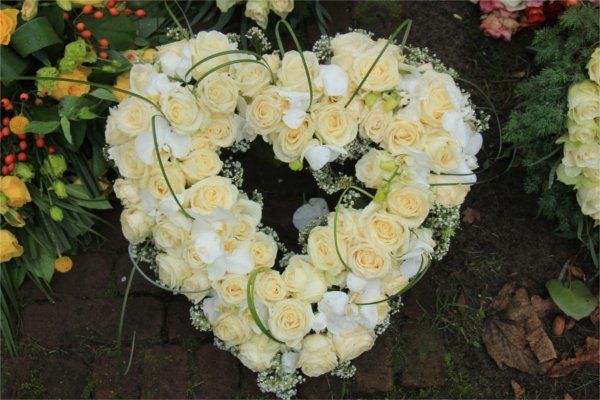 Wrongful Death Claims We Handle
Preventable deaths can occur in a variety of different types of accident. Our Denver wrongful death lawyers handle all types of Colorado wrongful death claims. This includes:
Auto accidents;
Truck accidents;
Motorcycle accident;
Plane crashes;
Skiing or snowboarding accidents;
Rafting accidents;
Defective drug cases;
Medical malpractice claims;
Workplace accidents;
Premises liability claims; and
Criminal attacks.
How Long Do I Have to File a Wrongful Death Lawsuit in Colorado?
Under Colorado's wrongful death statute, you only have two years from the date of your family member's death to file a lawsuit. If you fail to initiate your legal claim within this period, you could lose out on your rights to compensation. You need to act quickly: The sooner you get a qualified attorney by your side, the sooner your attorney will be able to start investigating your case.
Who Can Bring a Wrongful Death Claim in Colorado?
Not all of the loved ones of the victims are legally eligible to bring a wrongful death claim. The surviving spouse has the first right to bring the claim. If there is no surviving spouse, or the spouse is not willing to bring the case, then the children or parents of the deceased have the right to bring the claim. If there are no surviving children or parents that will take action, then the estate of the victim will be responsible for bringing legal action.
What Damages are Available to the Family of the Victim?
Colorado allows eligible parties to recover compensation for several different kinds of damages. If your loved one was killed due to the negligence of another party, our wrongful death attorneys can help you seek compensation for any of the following:
Your direct financial losses;
Funeral and burial expenses;
Your loss of insurance and other benefits;
Pain and suffering; and
Loss of love, consortium and companionship.
Speak to a Colorado Wrongful Death Attorney Today
At Bloch & Chapleau, LLC, our compassionate legal team understands that dealing with the wrongful death of a family member from an unanticipated cause is traumatic and devastating. Let us handle the legal issues while you focus on your family. To set up a legal consultation, please do not hesitate to call us today at (800) 813-0928 or to contact us online.