Colorado operates under a 'fault' auto insurance system. This means that the insurance company of the driver who was to blame for the accident is legally responsible for covering any damages that stem from that crash. Unfortunately, in far too many cases, the big insurance companies refuse to actually pay out wholly valid claims. This can be extremely frustrating for car crash victims. The good news is that you do have options to fight back. Here, our experienced Denver car accident lawyers explain what you should do if the insurance company is refusing to pay your car accident claim.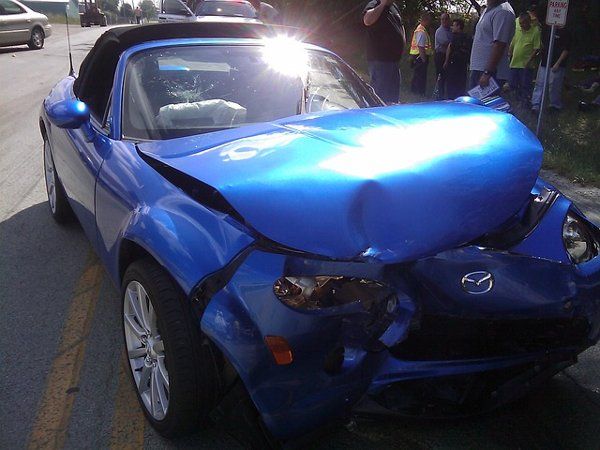 Three Steps to Take if the Insurance Company Will Not Pay
1. Understand the Reason for Denial from Your Insurance Company
First and foremost, you need to understand exactly why the insurance company refuses to offer a settlement in your case. There are many different reasons why an insurer might deny your claim; some are justifiable, others are misguided, and some are unlawful. It is critical that you understand the insurer's reasoning so that you can directly address their concerns. Some of the most common reasons why auto insurance companies deny accident claims are as follows:
A dispute over who was 'at-fault' for the crash;
A dispute over what type of accidents or situations are covered by the policy;
Alleged misrepresentations or dishonesty by the victim; and
A dispute over the damages sought in the case.
2. Prepare Yourself for an Appeal
To get your claim paid, you will need to take additional action. To do this effectively, you should carefully prepare an appeal that presents a compelling argument, which is backed up by strong supporting evidence. Accident victims must be sure to obtain all evidence and records related to their crash. For example, if your claim was denied based on a dispute over fault, you need to be sure that you have the accident report in your possession, along with any evidence that can be used to prove that the other party was to blame for the wreck. Without adequate evidence to address the insurer's argument, it will be difficult to get them to reverse their decision.
3. Seek Professional Legal Help: Contact a Colorado Personal Injury Attorney
Finally, you should not go through the insurance appeals process all on your own. If an insurer has denied your claim, it is a best practice to work with an aggressive car accident lawyer who can help guide you through the process and who can prepare a persuasive appeal. When the insurer gets an official letter from your attorney, that company will know that you mean business and that they cannot take advantage of you.
At Bloch & Chapleau, LLC, our Denver personal injury attorneys have the skills and experience needed to hold insurance companies accountable. Are you are having trouble obtaining the full and fair compensation you deserve? Please call our Denver office today at (303) 331-1700 or call us toll free at (800) 813-0928 to set up a comprehensive review of your case.